Music, Food, & Community:

Come Celebrate Our Progress on Saturday, Sept 7, 6-10 p.m.
Let's celebrate our milestone accomplishments with the wider Cohousing Community in NJ and the Region. Could this be an annual affair?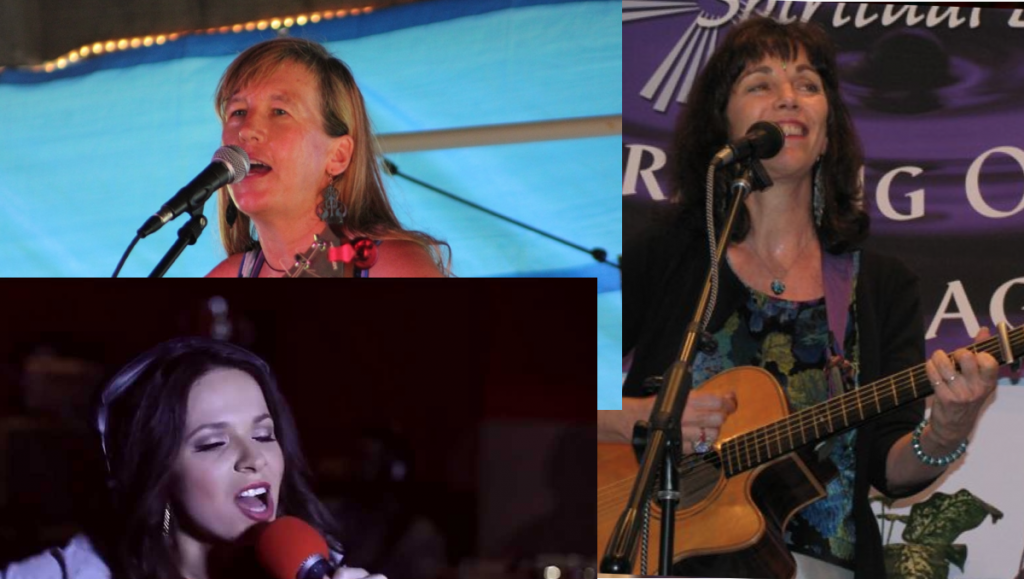 Whether you've been involved with Ecovillage New Jersey (EVNJ) — or if you've just heard about us, you're invited to an evening of Music, Great Food & Community!
Saturday, September 7, 6 – 10 pm
8 Revere Drive, Basking Ridge (or Bedminster, depending on GPS)
Live Music + Potluck + BYO
Suggested donation: $10 (tax-deductible if requested)
Our new Cohousing Development Cooperative represents a milestone accomplishment for EVNJ and the surrounding NY/PA/DE region. We are inviting people who've gotten us to a new stage in our evolution, from NJ, eastern PA, the Hudson Valley & Metro NY. Community is what we are creating as we foster and build Cohousing and Ecovillage Communities in the region.