Sunday, February 23, Noon-4 p.m. (NOTE New Time)
We'll be back at the IYCC in Princeton this Sunday, but note the time change: Noon to 4 this time, starting off with a potluck luncheon.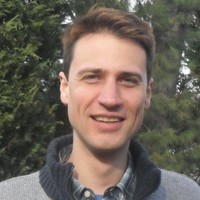 Joel Rothschild will be our featured speaker. He'll tell us about the progress being made toward developing an ecovillage neighborhood in Lancaster, PA based on the Community Land Cooperative model. He'll also have information about the upcoming series of study groups that will focus on practical issues toward establishing, funding, and governing a regional network of eco-communities. (For more information see https://ecovillagers.org)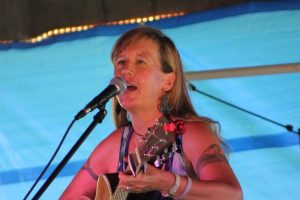 Kathy Moser, who has performed at several of our fundraisers, will join us to relate some exciting news. She lives on a 100-acre property near Long Valley (Morris County) which has a complex of five houses located on it. Three of the five have now come up for sale. If one or several of us ecovillagers could purchase these houses we'd have controlling interest in the homeowners association and thus a chance to implement some of our green-living ideas for the full site. The current asking price for the three houses is $650K (or about $220K each). The location is in-between I-78 and I-80 (about 20 minutes from each). Kathy is looking for others to work with her to buy the houses. It's not clear at this point whether the town would consider allowing construction of additional units, but that's a possibility worth exploring. If you have a pioneering spirit, love the Earth, and are looking to live with friends, this could be your opportunity.