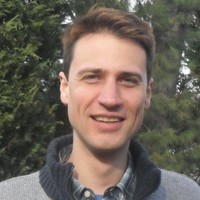 Our next meeting at IYCC will feature Joel Rothschild of Ecovillagers Alliance and a new in-depth study program, along with a round-up of reports on the emerging communities in NJ and PA.
Sunday, November 10 … 2:15pm
Princeton Integral Yoga Community Center
301 N. Harrison Street, Bldg A, Suite 1E, Princeton, NJ 08540
Joel Rothschild of Ecovillagers Alliance (EVA) will preview the program his organization has developed for those who are considering joining an ecovillage, either now, or in the future. Since Ecovillage NJ (EVNJ) now has three or four ecovillage communities in development, this is the perfect time for these newly-forming groups to start learning and growing together. EVA's program involves a high level of engagement, a deep and experiential dive into what it takes to develop a thriving ecovillage, starting with the people who will bring that ecovillage into being.
Joel and his expert team have a vision and a plan for educating, incubating and helping to launch ecovillages all over the Mid-Atlantic region. Ecovillagers Alliance's financial and legal approaches are designed to enable ecovillages to be established, at scale. Joel will also be highlighting Community Land Trusts, as some of our members are looking into this legal structure for their new communities.
Meanwhile, our members have been busy gettin' around. So at our November Meetup there will be report-backs from visits to the first cohousing community in Connecticut and the first Community Land Cooperative in Pennsylvania. We'll hear about progress toward a farming-based intentional community in West Windsor, the vision of an urban cohousing neighborhood in Trenton, and updates from Altair, as well as a report from a visit to Lancaster planned for November 5.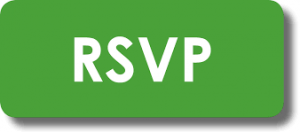 The usual potluck, so bring something yummy to share. If you can't make it, join by Zoom at https://zoom.us/j/8283857296.
And remember, the ecovillage movement is about more than building a few neighborhoods here and there — it's about demonstrating a better way to live, ecologically and in community.