Music, Food, & Community:

Come Celebrate Our Progress on Saturday, Sept 7, 6-10 p.m.
Let's celebrate our milestone accomplishments with the wider Cohousing Community in NJ and the Region. Could this be an annual affair?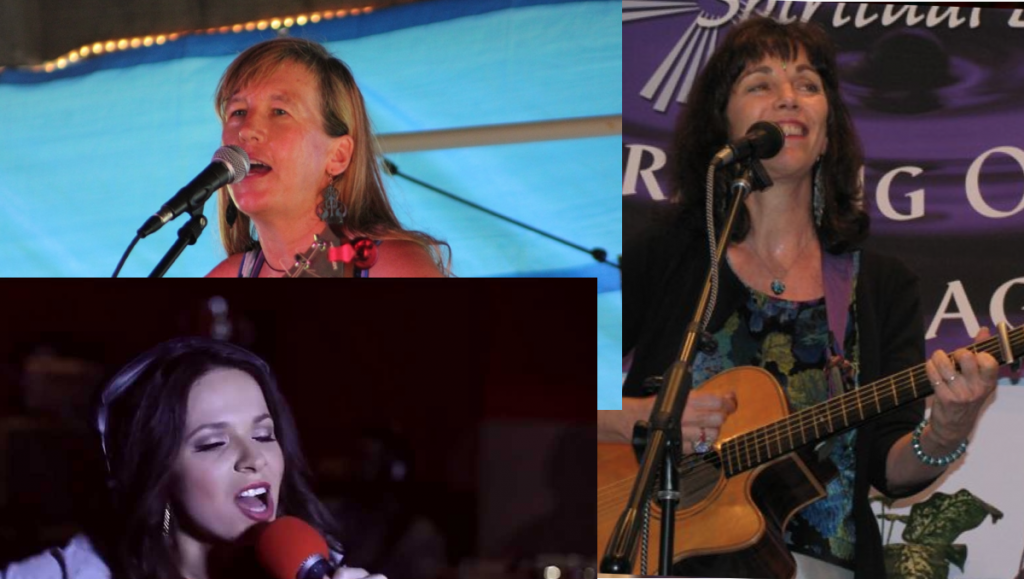 Whether you've been involved with Ecovillage New Jersey (EVNJ) — or if you've just heard about us, you're invited to an evening of Music, Great Food & Community!
Saturday, September 7, 6 – 10 pm
8 Revere Drive, Basking Ridge (or Bedminster, depending on GPS)
Live Music + Potluck + BYO
Suggested donation: $10 (tax-deductible if requested)
Our new Cohousing Development Cooperative represents a milestone accomplishment for EVNJ and the surrounding NY/PA/DE region. We are inviting people who've gotten us to a new stage in our evolution, from NJ, eastern PA, the Hudson Valley & Metro NY. Community is what we are creating as we foster and build Cohousing and Ecovillage Communities in the region.
We'd love you to come — whether you have:
never been to an Ecovillage NJ Meetup, or
been at an Ecovillage NJ Meetup over the past several years, or
participated in the June 5th Cohousing Workshop at the Hyatt New Brunswick with national guru, Chuck Durrett, or
been part of the creation of the EVNJ Cohousing Development Cooperative, over the past two months, or
you're building a cohousing or ecovillage community in the region!
What we're up for creating is a truly regenerative community — one that, in the words of our friends at Regenesis:
creates net positive benefit to natural, cultural and economic systems
understands its unique identity — inspiring new possibilities, and continuously better practices, for partnering human and natural systems
provides enduring value — inspiring people to embrace whole community change — creating ongoing health throughout every system.
Timeline for the evening:
6 pm – 10 pm Potluck and BYO
7 pm and beyond, Concert and sing-along with:
Elaine "Faerie" Silver
Kathy Moser
Kyrie London
Suggested donation: $10, by check at the event or
checks payable to "CRCS-EVNJ" and mailed to: Ecovillage New Jersey, PO Box 2029, Princeton, NJ 08543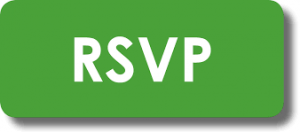 Questions/comments, or if you'd like to volunteer to be there early to prepare, or late, to clean up, contact Victoria Zelin vzelin@possibleplanet.org 908 507 3150.