The Cohousing Development Cooperative's Kickoff Meeting
It's a Working Meeting – Let's Get Started!
On Sunday, August 11, 2019 at 2:15 p.m., join us in Princeton at the Integral Yoga Community Center (IYCC). Don't forget that you're welcome to join in via Zoom (https://zoom.us/j/8283857296).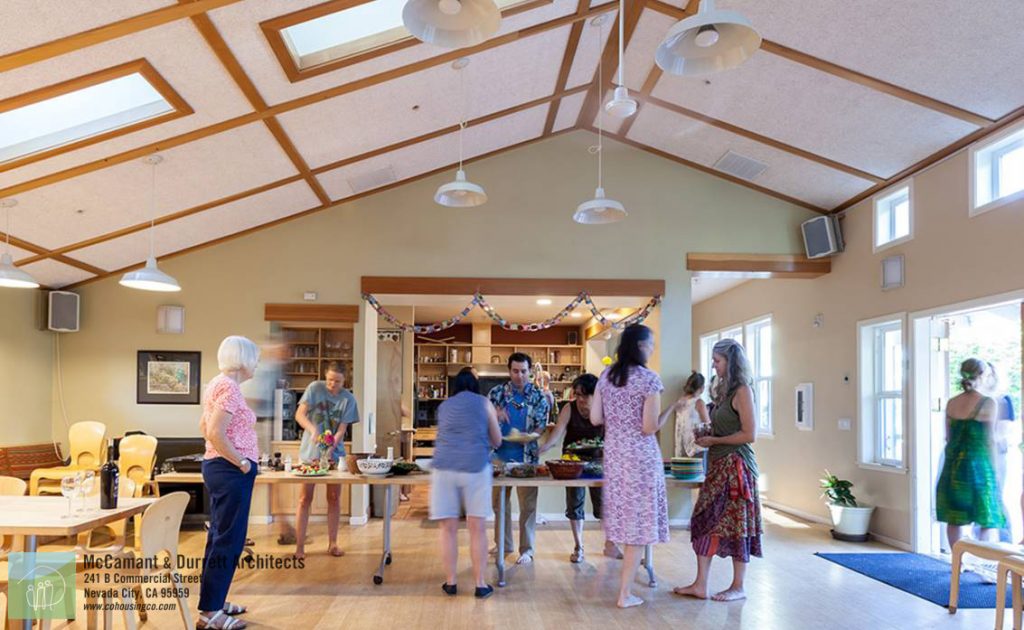 The goals of this meeting are:
To begin work on a group governance process to ensure that we each have a voice in Ecovillage New Jersey Cohousing Development Cooperative (EV NJCDC) decisions and
To begin developing the organizational structure of the EV NJCDC.
AGENDA ==>
Introductory activities (agenda review, announcements, filling roles for this meeting (facilitator, secretary, timekeeper, etc.)

Including in the announcements a "Save the Date" for our music-filled Community Celebration on September 7, 2019, 6-10 p.m.

Introduction to Sociocracy (Dynamic Governance)
Sociocracy is a group governance process that has shown success in helping groups hear the voices of its members and reach decisions without some of the pitfalls of consensus decision-making. Rosemarie Stupel has prepared a short summary with links to additional information about the dynamic governance process. If you have time, we encourage you to review this information before the meeting, since we're expecting to implement some of the principles of dynamic governance at our meeting
Creating Four Discussion Circles to look at different aspects of the NJCDC: 1) Mission/Values Circle; 2) Group Process Circle; 3) Organizational Structure Circle, and 4) Neighborhood Coordination Circle
Breakout time for the four circles
Reporting back on the four circles break-out time
Next steps
Reports on three cohousing groups currently in development
Meeting evaluation
Sunday, August 11, 2019  –  
Meeting from 2:30 to 5:00 p.m. with Potluck at 5:00
Having the potluck following the meeting is a change from earlier meetings).  Bring something edible to share — preferably something healthy!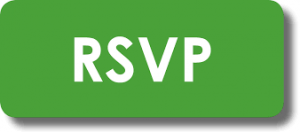 Princeton Integral Yoga Community Center
301 N. Harrison Street, Bldg A, Suite 1E, Princeton, NJ 08540*
And save the evening of Saturday, September 7,  2019,  for our music-filled community celebration!
* The Studio is located in the Princeton Shopping Center above the McCaffery's Market. As you face the Market from its big parking lot, go to the far right side of the building and take the elevator to the second floor. 
Whether you're ready, now, to live in an intentional community… or you may want to live in one, someday… or you just like the idea and want to contribute your support… Come and be part of making cohousing/ecovillage living REAL in NJ and the region.