with Lynne Molnar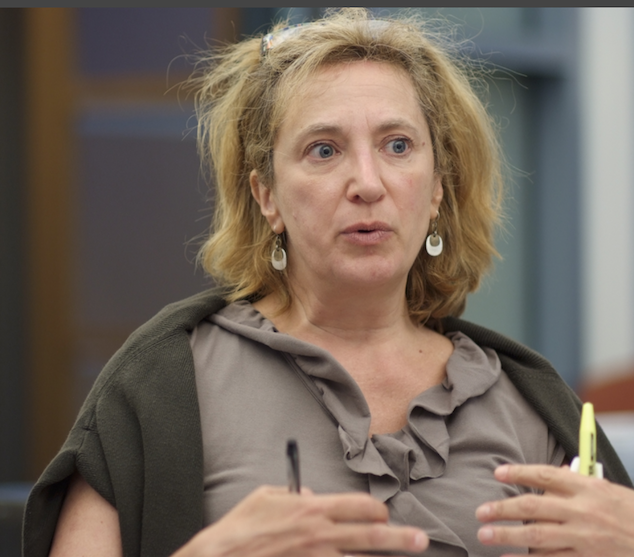 Lynne Molnar resided for several years at Cornerstone Village Cohousing in Cambridge, MA. Now she's a New Jerseyan who has aspirations to coordinate a project in Mercer County to build something similar. Her presentation to our group on June 23 will cover the fundamentals of cohousing and relate what she learned living at Cornerstone.
We'll be hosted by Marc Laurano, who was the featured speaker at our March Meetup. He lives most of the year at Findhorn Ecovillage in Scotland, but when he's stateside he does what he can to show support for projects like our own.
Sunday, June 24, 2018
Noon to 4:00 PM
16 S. 2nd Avenue · Highland Park, NJ
We'll begin with a potluck luncheon at Noon, as usual. Please bring a dish to share and, this time . . . bring along a friend!
If you can't make it in person, join us via Zoom from 1-3 p.m. at https://zoom.us/j/8283857296