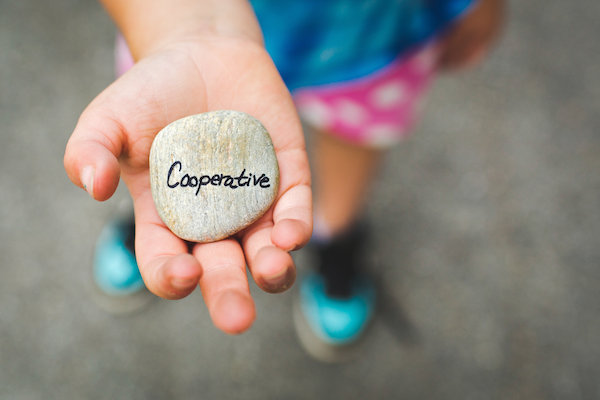 Hope to see you Sunday at IYCC in Princeton . . .
An Ambitious Agenda for this Sunday's Meetup
We've set an ambitious agenda for the day:
A "Cohousing 101" presentation straight from last month's national conference in Portland, OR
Proposals regarding the idea of forming a Cohousing Development Cooperative (toward fostering a whole network of cohousing neighborhoods, ecovillages, and cooperative enterprises in our state)
Check-in re: projects in progress (Princeton area initiative, Trenton ecovillage neighborhood)
Please bring a dish to share for the potluck which will start at 2:30. Discussion is slated for 3:15 to 5:30.
Ambitious? Well, after all, the planet and its people do need saving . . .
Can't join us in person? Join us by Zoom from 3:15-5:30 on the 14th. (See details below)
We now also have Zoom organizing calls weekly.
Let us know if you'd like to be invited.
Whether you're ready, now, to live in an intentional community…
or you may want to live in one, someday…
or you just like the idea and want to contribute your support…
Come and be part of making cohousing/ecovillage living REAL in NJ and the region!
Sunday, July 14, 2019 Potluck starting at 2:30
Meeting from 3:15 to 5:30
Princeton Integral Yoga Community Center
301 N. Harrison Street, Bldg A, Suite 1E, Princeton, NJ 08540
Bring something edible to share — preferably something healthy!
Zoom details: Join Zoom Meeting https://zoom.us/j/8283857296.
Dial by your location +1 646 558 8656 US (New York) or +1 669 900 6833 US (San Jose) Meeting ID: 828 385 7296