Register for the Afterparty for
"The Cohousing Workshop: Making It Real"
Led by Cohousing Guru Chuck Durrett
Scroll down for more information
Space in the Workshop is limited to the first 25 participants, and is sold out.

But come to the After-Party at the Blackthorn Pub 5:30-8 p.m. to discuss creating a strong Cohousing Development initiative ($20 donation online or $25 at the door) OR
Sign up below for the waiting list or to have us follow up with you.

Can't make it but would like to make a one-time or recurring donation? We'll reach out and see how you'd like to be involved further.
Workshop sold out? Interested but can't make the date? Add your name to the follow-up list:
For more information on the workshop, see flyers:
Co-Sponsored by:
Possible Planet (www.PossiblePlanet.org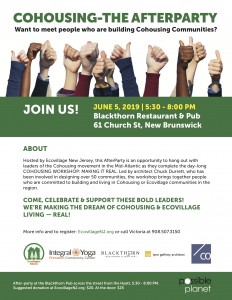 Ecovillage Alliance (www.Ecovillagers.org)
Lynn Gaffney Architect (www.lynngaffney.com)
Cohousing Opportunities Group (www.cohousing.group)
Princeton Integral Yoga Community Center (www.iyccprinceton.org)
Blackthorn Restaurant & Irish Pub (http://blackthornpub.com/new-brunswick/)
The Cohousing Company (http://www.cohousingco.com)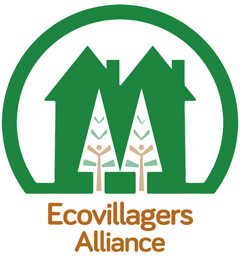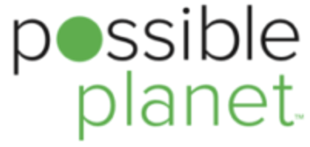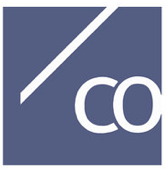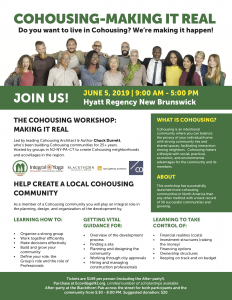 xxxx